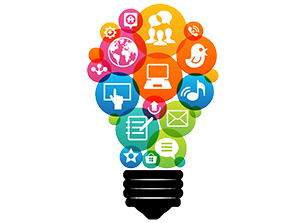 OUR REAL ESTATE PROMOTION AND MARKETING STRATEGIES
If you've found our website between millions… we'we reached our first objective.
The second is to catch up the objective of our Customer: to operate on the real estate market at
the best conditions.
For EVERY Customer who entrusts us the sale of his property we realize one ad hoc campaign marketing taking advantage of with of suitable instruments characterizing, maximizing and to catch up the target of interest of the proposed piece of real estate.
INTERNET
Internet is currently one of the most effective mass media at our disposition: every day million searches are carried out on real estate investments in the greater search engines.
For this Bozzo Agency, beyond having a daily updated website, cares the importance of its good positioning, of its user-friendly, the daily updating, the quality of its contents, the visitor/customer conversion thanks also to the continuous improvement of the communication technologies adopted. Try yourself to find us on the most popular search engines !

Google

Bing

Yahoo !

Libero

Virgilio

MSN

Ask
DIRECTORIES
We are present in many important Real Estate directories, chosen on the base of their popularity and on which we introduce our properties to the potential customers of all the world with selections based on Internet searches marketing and with one clear idea on the purchase or on the investment to realize.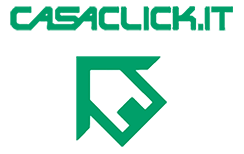 PRESS
In order to catch up an important segment of Customers the press still remains a valid instrument.
Market analisy, our 40-years experience in the communication and promotion, searches of always updated marketing, suggest the best choices between the different medium in order to promote the piece of real estate adapted to the right user: daily newpapers, weeklies magazine, technical and specialized magazines and reviews, etc..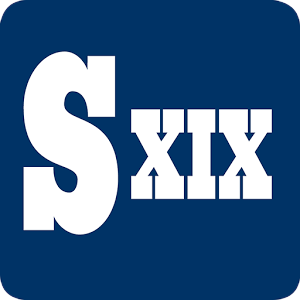 Il Secolo XIX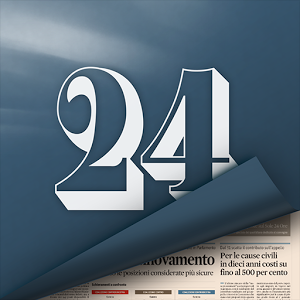 Il Sole 24 ORE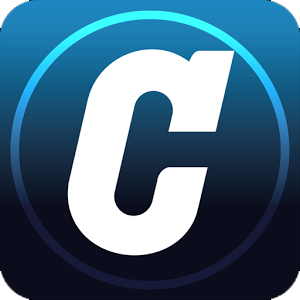 Corriere della Sera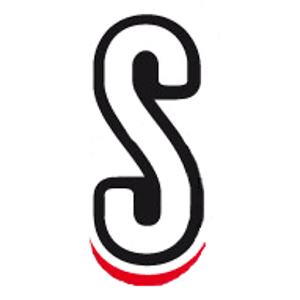 Secondamano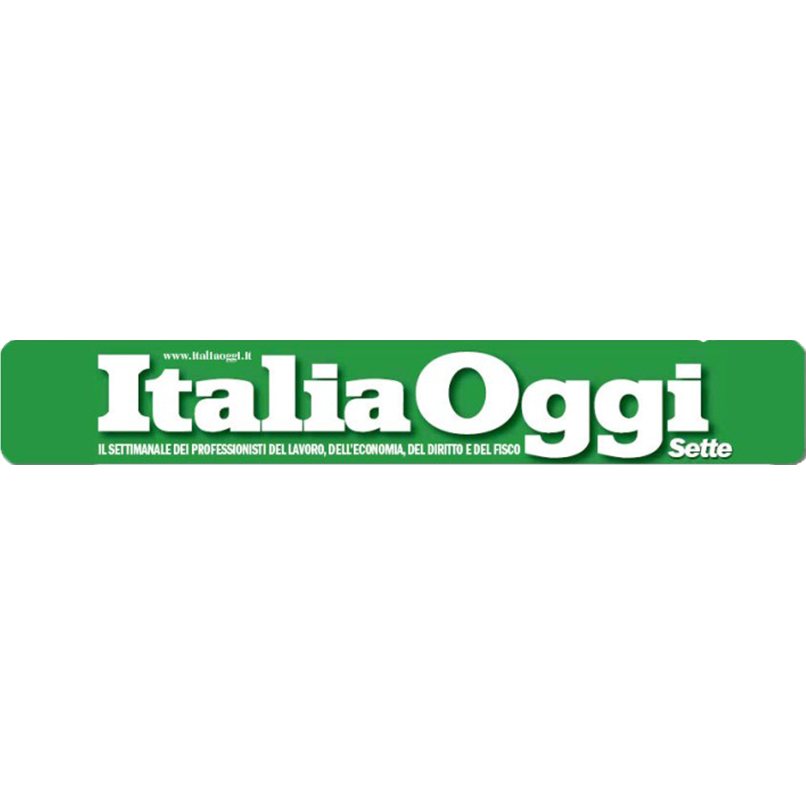 ItaliaOggi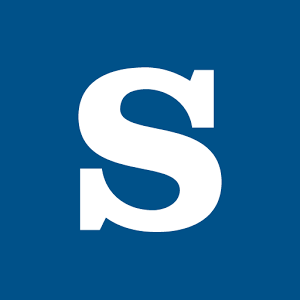 LA STAMPA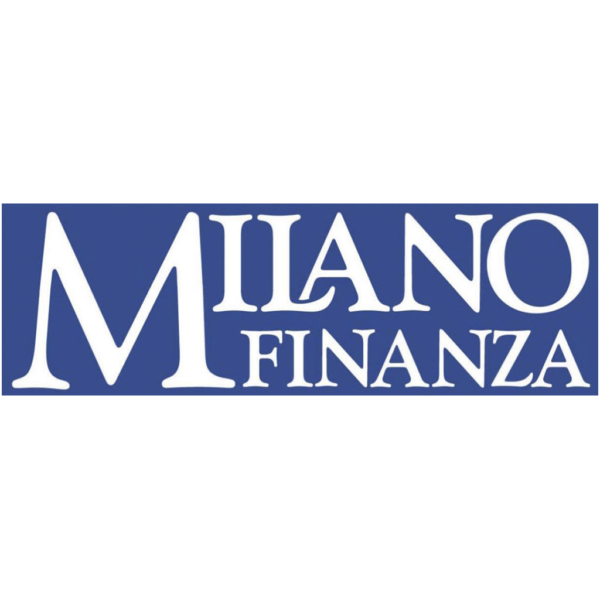 Milano Finanza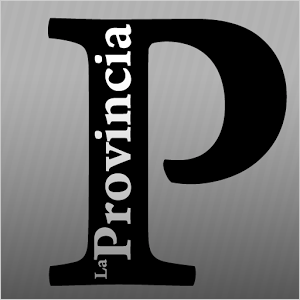 La Provincia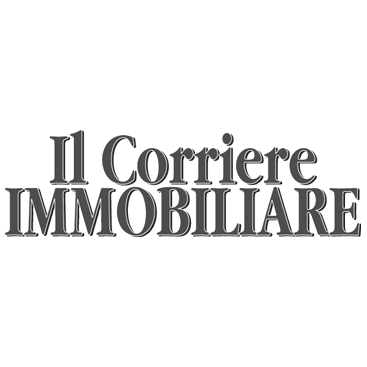 Corriere Immobiliare
Since ever engaged to maintain the quality of our services on the Customer's requested levels, we pray You to notify us eventual observations, reliefs or critics (nobody must be considered perfect) in the relationships with the operators or the collaborators of the Real estate agency Bozzo