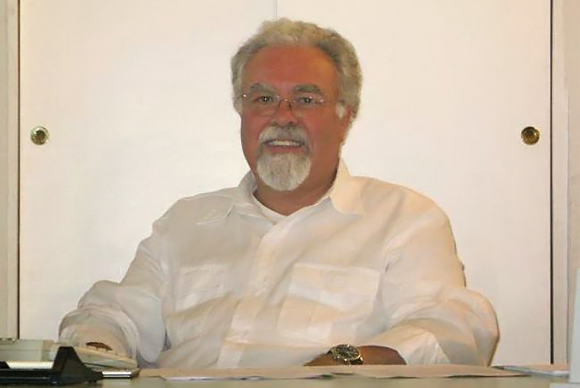 I'm born in Camogli in 1944 and live in Camogli since my birth. Conjugated with two sons. From the first experience of Real estate Management begun in 1965, two years later I have obtained the registration of Professional Real estate agent in the Role N° 88 of the Chamber of Commerce of Genoa (now we exceed N° 2200!).
Since 1967 I have always carried out uninterruptedly the activity of Real estate agent specializing in the area of the Cape of Portofino (Camogli, Recco, Santa Margherita, Portofino, Rapallo, and surroundings) and for the Eastern Riviera, also operating on specific Customer demand as Fiduciary or Mandatory in all Italy and in foreign countries.
Being in the real estate branch from 1965, I'm "the oldest" Agent in the area, with the longest experience in the field.
I have always carried out in the same place my activity with the maximum professional correctness and I never had a single litigation with the Customers due to my office.
PROPRIETIES TO CHOOSE FROM
Collaboration with an Expert is essential.
Seriousness, Confidence and experience are the foundations on which our agency is based, guaranteed by our reputation and years of trasparency!
CONTACT US NOW !
Through our real estate agency you will enjoy the collaboration of professionals in this field
Our team will be able to face every situation having complete mastery of every juridical, legal, financial aspect of the real estate sales
CONTACT US NOW !